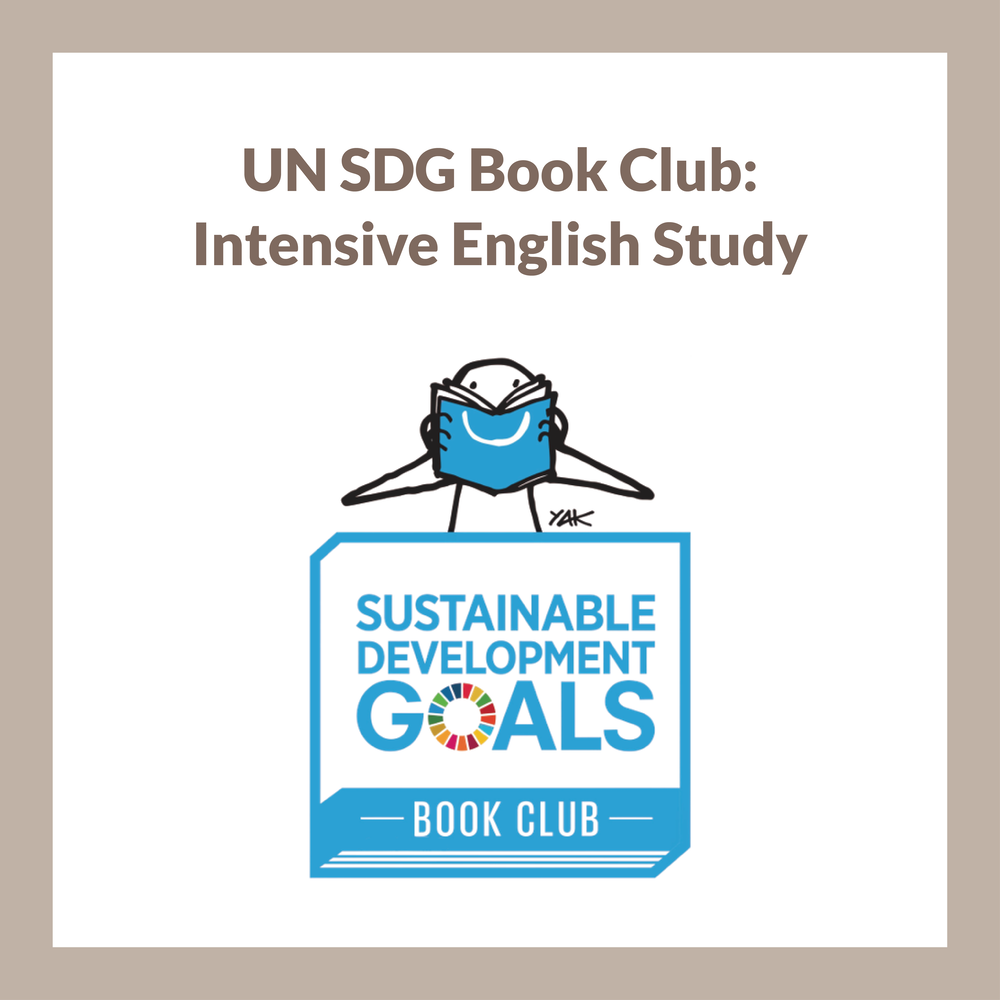 The 'Intensive Reading/Writing Study' is an intensive and professional English class based on the high-end English books selected by the UN selection committee including the UN Publications and the International Publisher Association in New York, USA.
---
▶ Application Form (due September 20) (click)
Product description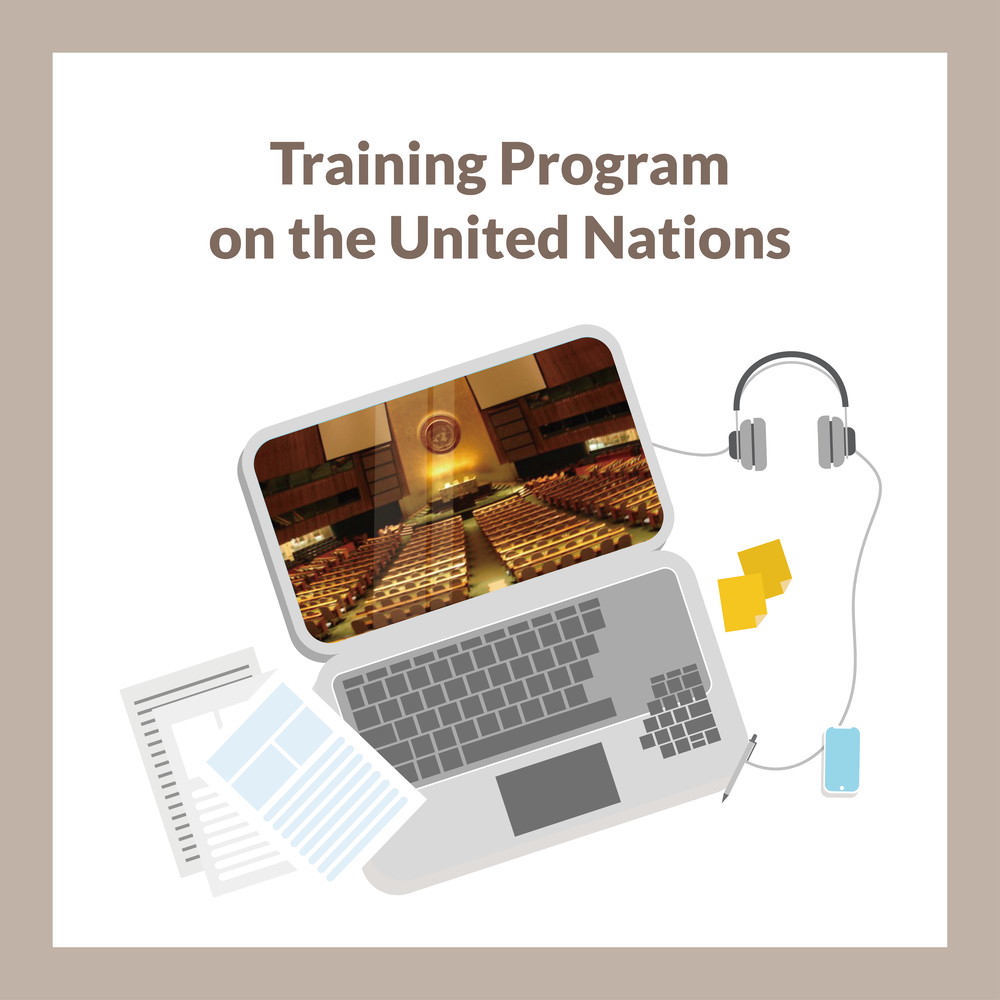 The 'Training Program on the United Nations' is a premier pedagogical program on the UN agenda led by UN high representatives and staff from international organizations over the globe. Both domestic and international students from middle school or high school from all over the world will be able to discuss global issues with UN high officials.
---
▶ Application Form (due September 30) (click)
Product description